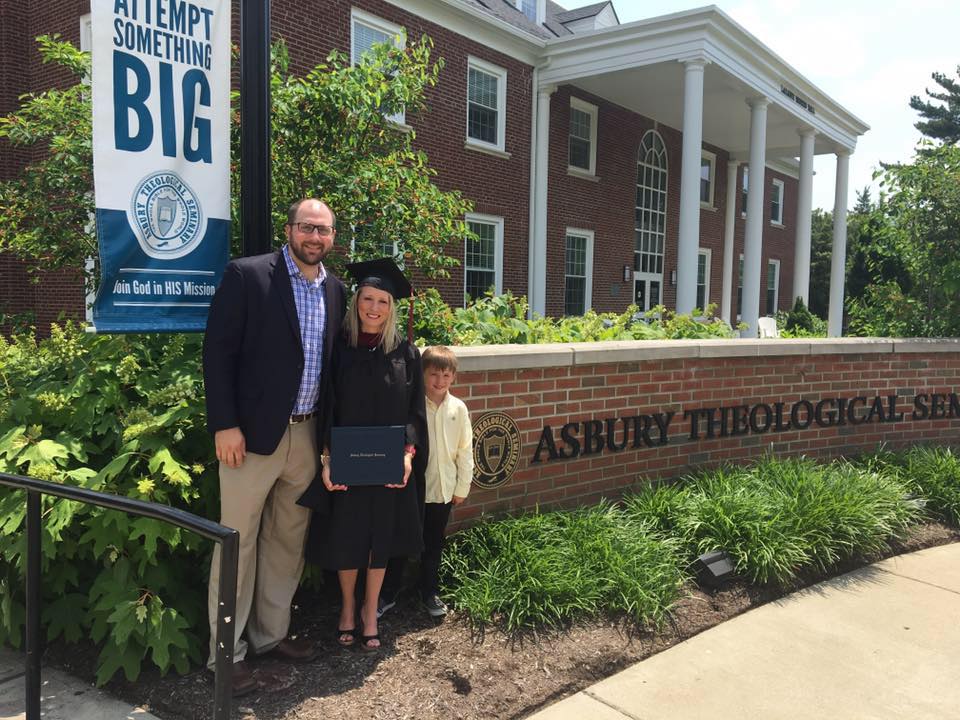 December 7, 2017
A New Season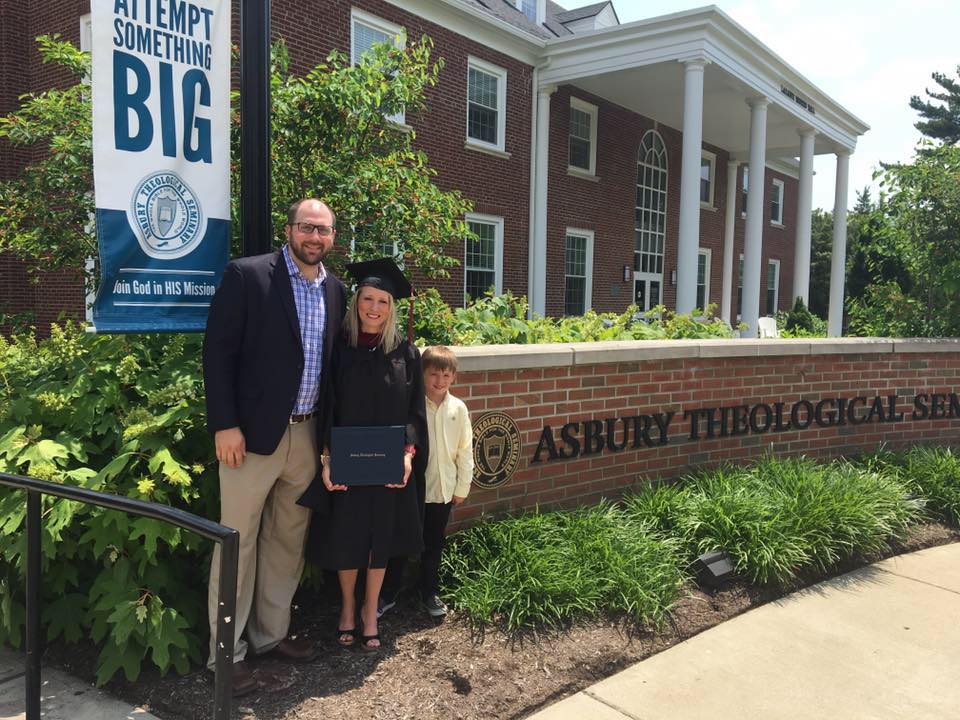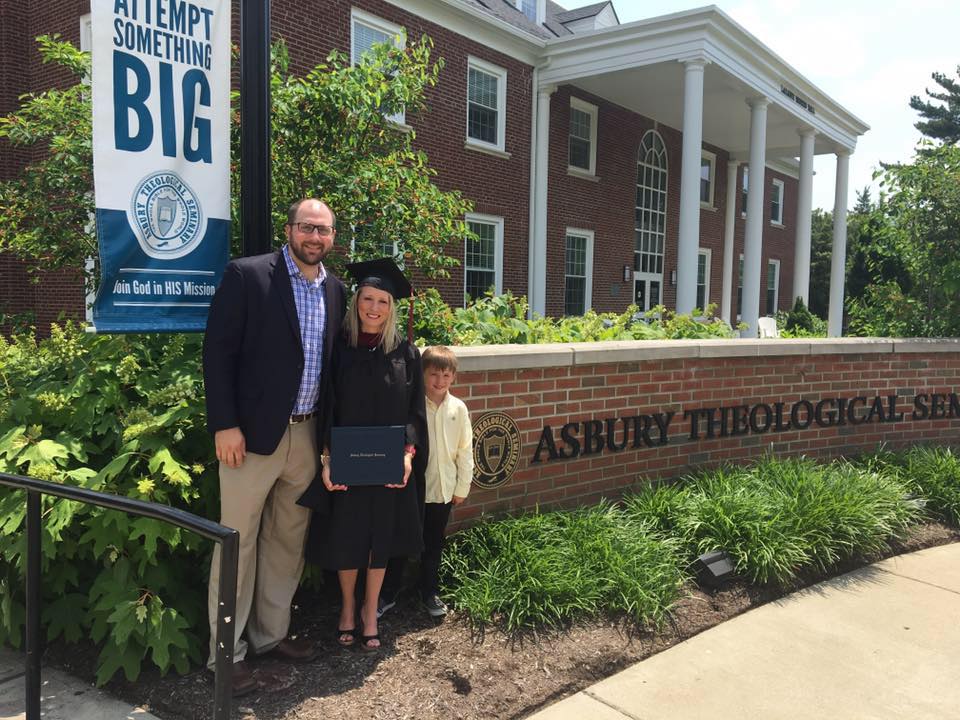 With a new season comes a need for a fresh start, a face lift one may call it. Welcome to the "face lift." So glad you made it! This little blog has been a piece of our families journey for almost ten years now. TEN! Can you believe it? In less than 10 days, Robert and I will celebrate ten years of marriage. What a beautiful journey it has been and I am so grateful you have all followed along.
The past three years our little blog has been kinda, well, silent. While I would have absolutely loved to have documented our journey of life through Seminary, when you have 20 page papers to write, extra words just do not really come. I am thankful that you are still here and willing to live life with us.
So here we are, a fresh start. With it comes a new landing spot, a new look and a new place to call home online. I am looking forward to seeing where this takes us. Most of all, I just want to say thank you. I value our friendships and thankful for each of you.
Please follow and like us: